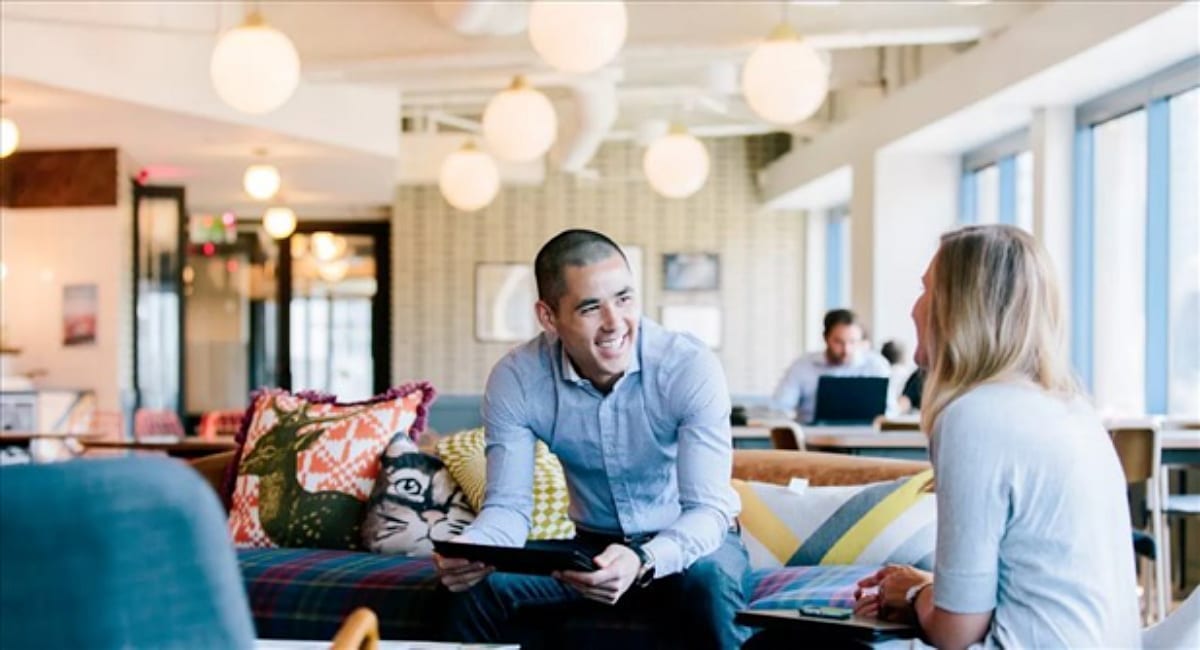 Co-working. Is it a fad or the future of the working world?
Firstly – what is coworking?
Coworking is for anyone who works alone: e.g. startups, remote employees and freelancers.  Starting a business in your back bedroom seems attractive at first, but isolation and distraction soon pushes people to look for a space outside the home. The trouble is that these can be expensive and often just as isolating. Coworking spaces are communities of people, just like these, who work in the same space and love it.  When you enter a coworking space you join a community of great people. They share the same space, sometimes they collaborate on projects, they support each other and socialise. It's a way of working that has become very popular in the last decade and is still growing in popularity.
For every business or startup considering the idea of coworking, there are some things you should know..
First, let's establish what you require from an office space to work:
If you value peaceful tranquillity and privacy when working then coworking is not for you.
If you're a lawyer, stockbroker or anyone handling sensitive information then coworking is not for you
If you have a large amount of files or needs large desk space for drawings or multiple screens etc then coworking is not for you
But frankly, for most startups and entrepreneurs, coworking spaces have more benefits than challenges. Most importantly, coworking opens you up to a copious number of resources, including networking opportunities, new ideas, and highly skilled professionals. Wework the largest provider of coworking in the world have reported that 75% of their client base have done some sort of business transaction through their client network. Your next big deal or next big investment could be from that girl or guy making a coffee next to you or from that person sitting opposite you listening to music on their headphones.
Most coworking spaces host a myriad of events for their coworkers. This naturally leads to networking and business discussions which can inevitably lead to worldwide networking and access to innovators and investors.
On a more functional note, coworking spaces are incredibly convenient. "A lot of people originally came for the basics; high speed internet, a desk, coffee, and ended up staying for the community and support," according to Kanofsky. Coworking spaces are incredibly cost-effective, as a stable, ready location without the overhead of an office. They are extremely flexible with a lot of providers offering month to month rolling contracts so if things don't work out or if coworking isn't for you; then you are not tied in for a long term commitment. Likewise if you do secure that large investment and need to start hiring you can either secure a private office suite for the team or else purchase some more 'hot desks.'=
More and more companies are going to down to coworking route. Some of the largest corporate companies in the world now strategically place their staff in coworking environments as they recognise the market shift.
So, is coworking a fad or the future of the working world? Only time will then but for now it looks like it's here to stay for the foreseeable future and is expected to grow and keep growing.