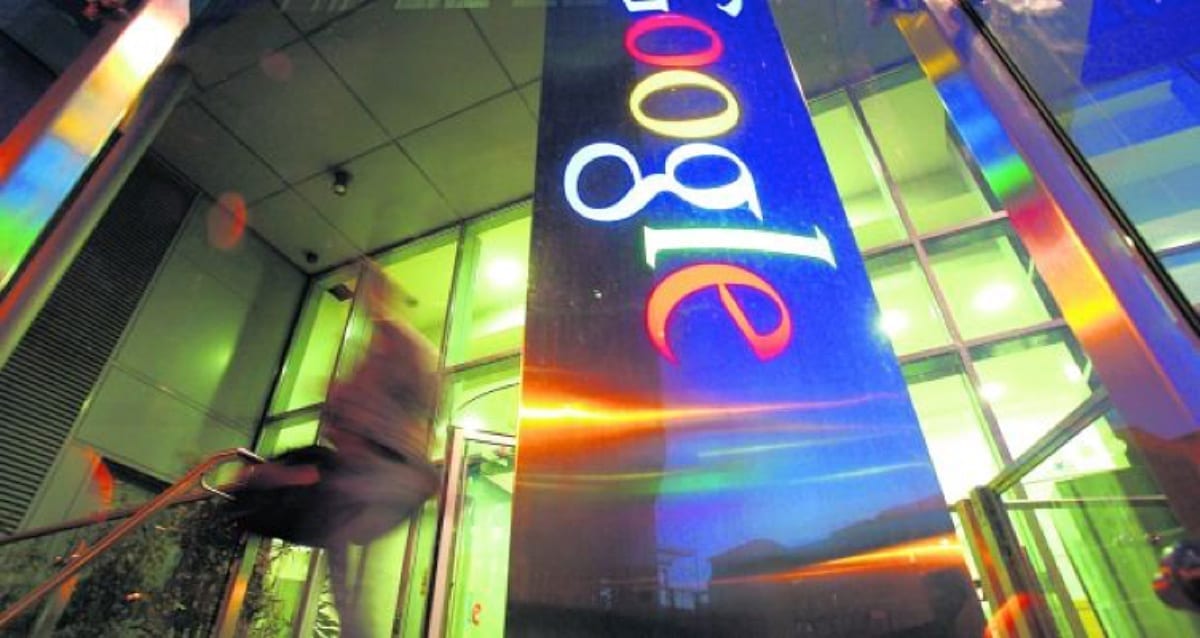 New report by Cushman & Wakefield shows leasing activity up 18% in first nine months
The Dublin office market is on target for another record year, with leasing activity in the capital up 18 per cent during the first nine months of 2018 compared with the same period last year, according to new figures from commercial property firm Cushman & Wakefield.
According to the latest research by the group, almost 80,000 sq m of office space was occupied in the capital in the third quarter of 2018. The figure is 18 per cent higher than the third quarter of 2017, and brings the year to date total to 182,750 sq m across 179 deals. Cushman & Wakefield said annual total take-up now looks set to surpass the 250,000 sq m forecasted, which would mark the fifth consecutive year of volumes exceeding the long-run annual average. The projection is supported by the large volume of deals signed and pre-let at the end of September, which will translate into "very strong take up" for year end. The figures were published as it emerged that 15 per cent of all commercial office stock in Dublin – or 5 million sq ft – has been certified for digital connectivity.
WiredScore, a company that rates digital connectivity in commercial property, said the adoption of "wired certification" in Dublin was growing faster than that of leading European cities including London, Paris and Berlin. Ronan Corbett, head of offices at Cushman & Wakefield, said 2018 was shaping up to be "another remarkable year" in the Dublin office market. "The level of take-up represents a strong and growing market that looks like it will continue into 2019," he said. "Large technology companies dominate demand. However, we are also seeing the welcomed re-emergence of indigenous occupiers."
Key movements in the market in quarter three included AIB occupying 12,000 sq m at Central Park in Leopardstown, which completed construction last year.
In the central business district, 13-18 City Quay completed construction during the quarter with Grant Thornton moving into approximately 8,200 sq m, while Avolon took up 7,400 sq m in Ballsbridge. The key deal signed in the quarter was Google entering a long-term lease to rent six floors at Grand Canal Quay office block in the south docklands, measuring more than 5,200 sq m.
Tech companies continue to be the key drivers of growth in leasing activity and the best performers in Dublin, comprising 26 per cent of take up in the year to date. Professional services companies followed, absorbing a further 25 per cent.
Increasingly, tenants are committing to a longer-term expansion plan by signing more space than immediately required, and subleasing the excess space in the short term until such time that they require it. The central business district remains the most targeted area, accounting for 58 per cent of year-to-date take up. "This is not surprising given the persisting pace of development in the city centre," noted the report by Cushman & Wakefield.
Some 352,550 sq m of new office space is under construction in the central business district alone, the highest level on record, and over half of which is already pre-let or reserved.
That said, in absolute terms, the secondary and suburban markets also remain very active. Outside the central business district, a 27 per cent uplift in take up was recorded annually to quarter three.
In particular, office space in the south suburbs remains in high demand, resulting in prime headline rents in the south suburban area standing at €323 per sq m in quarter three. Prime Dublin central business district rents also remained stable in the quarter, at €646 per sq m, for large chunks of grade A space. At this level, rents are ahead of the previous cycle peak, and more than double that of the lowest point in 2011.