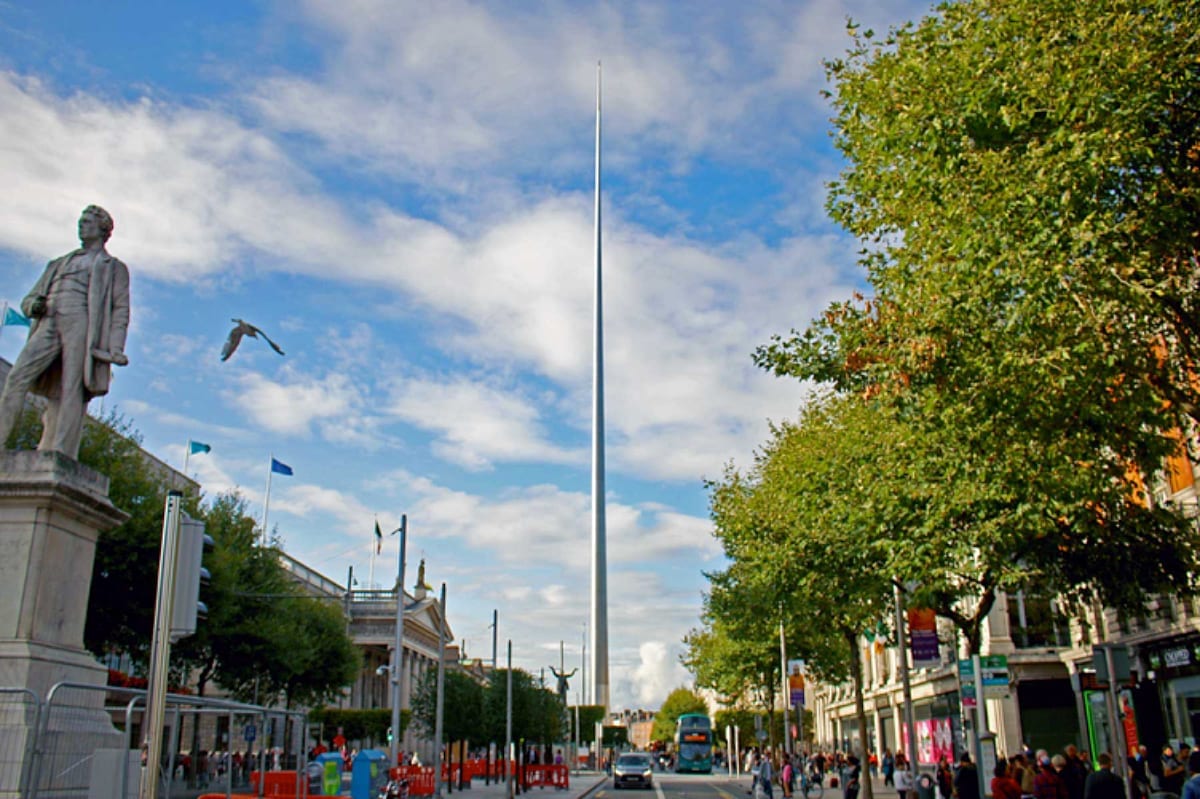 Part 2
As we draw closer to the end of 2018 what does 2019 have in store for your business? Have you ever thought of having a business presence in Ireland? In the aftermath of Brexit will your business be ready?
Ireland is a prime location for companies looking to access the Eurozone market, with many advantages over other EU business cities such as Paris and Frankfurt. Here are some reasons that explain why Ireland is the smart choice for you and your business.
Ireland has the youngest population in Europe. Merging that with its well educated and skilled workforce can lead to an array of talent on your doorstep. Labour costs are also below the European average.
Dublin is a world leader in key innovative sectors. Dublin is home to world-class companies and research centres in sectors such as ICT, life sciences, gaming, financial services and food & beverages. This gives start-ups locating in Ireland easy access to quality staff, experienced entrepreneurs, investors, suppliers, research institutes and other support services with deep expertise in these sectors.
Ireland has a rich culture for entertainment. There are over 750 pubs in Dublin for example and thousands of restaurants serving food from all around the world. Dublin is the perfect city to entertain and host clients
Over the last few years there has been a surge in not only demand but in construction of new office and retail space. A good example of this is in Dublin Docklands area where there has been a host of new Grade A office buildings opening this year. Theses stunning new office campuses host clients such as Google, Facebook, Pinterest, AIG, Twttier, HSBC, PWC and WeWork to name but a few.
Ireland is home to:

9 of the world's top 10 medical technology companies, such as Boston Scientific and Medtronic
8 of the top pharma/bio companies including Pfizer and Amgen
10 top 'born on the internet' companies, like Google and Facebook
3 of the top 5 games companies, such as EA and Activision
For direct EU access and a thriving business culture only a short distance from Britain, Ireland is an ideal gateway for companies planning to trade in Europe.