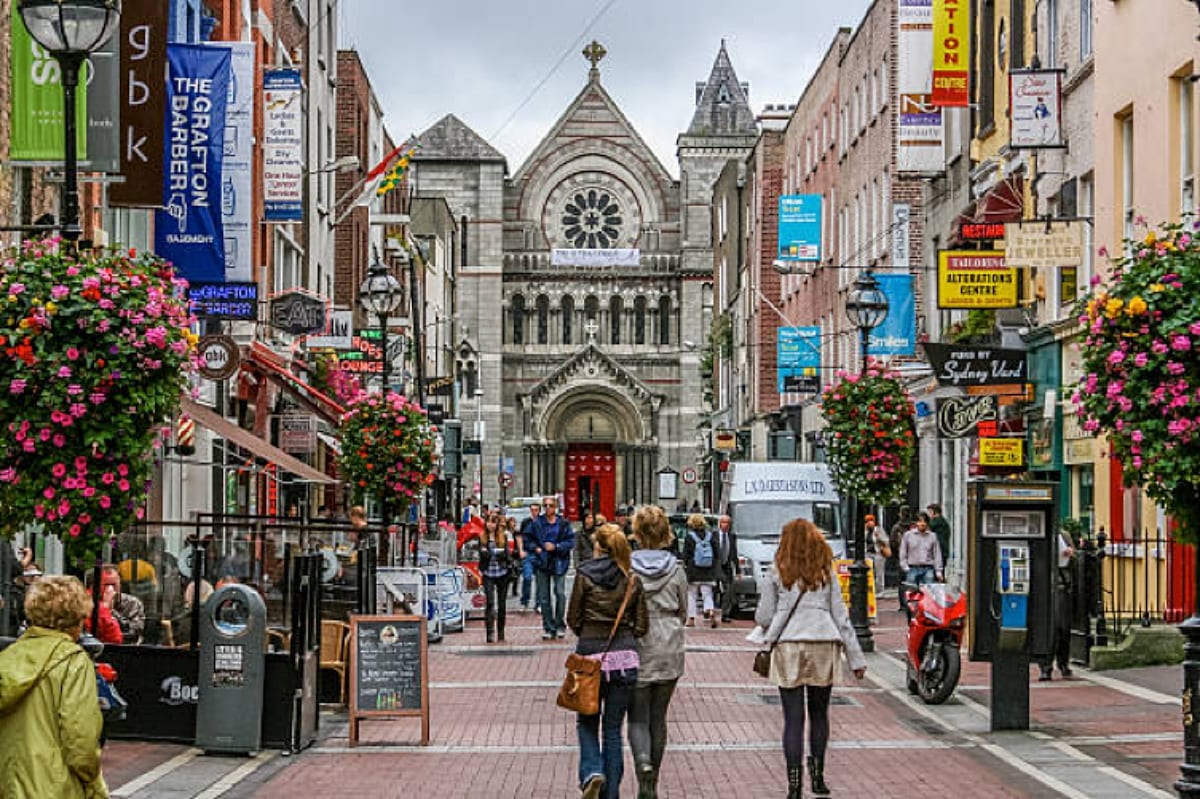 Part 1
As we draw closer to the end of 2018 what does 2019 have in store for your business? Have you ever thought of having a business presence in Ireland? In the aftermath of Brexit will your business be ready?
Ireland is a prime location for companies looking to access the Eurozone market, with many advantages over other EU business cities such as Paris and Frankfurt. Here are some reasons that explain why Ireland is the smart choice for you and your business.
Ireland has the lowest corporation tax rate in Western Europe at just 12.5%, compared to the EU average of 23%. This is in stark contrast to France, where corporation tax rate is 33%, and Germany where it is 38%.
Ireland offers tax credits of 25% for Research and Development. This includes costs related to staff and their salaries. Start up relief is also provided for new businesses whose profits are less than €320k, with marginal relief where profits are below €480k.
Forbes magazine rated Ireland 4th in their "Best Countries To Do Business" report, with Germany ranking 18th and France 29th. The report measured metrics such as innovation, taxes, technology and stock market performance.
Dublin is less than a 1 hour flight from most London airports. In fact the Dublin-London route is the busiest air route in Europe and the second busiest airline route in the world with on average 84 flights a day. Airlines such as Ryanair, Aer Lingus, City Jet, British Airways and Flybe offer direct flights to and from Dublin/London.
Ireland is the only English speaking country in the EU. Apart from being less than a one hour flight from London, Ireland has fantastic infrastructure across the country and easy links to the Middle East and the US, with Ireland being the only EU country to have US immigration pre-clearance at Dublin airport.
Ireland has a highly educated and culturally diverse workforce. Over 50% of Irish people aged 30 to 34 have completed third level education, which is higher than any other country in the EU and above the OECD average of 39%. Ireland is 1st in the world for the availability of skilled labour, according to the World Competitiveness Year Book 2011.
For direct EU access and a thriving business culture only a short distance from Britain, Ireland is an ideal gateway for companies planning to trade in Europe.